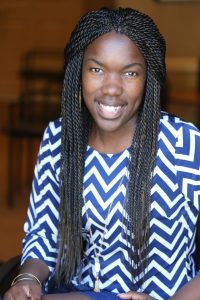 Hi my name is Tangela Charleston and I have been with Franks Chiropractic Life Center for 9 years now. I can honestly say that chiropractic has helped my family's health tremendously. I never knew how much chiropractic could help us until I started working here. Not only did my health improve but by working here I gained not only co-workers as dear friends but a very GREAT FAMILY. They are ALL caring and kind not only to patients, but to everybody. WE ARE ONE. I'm very blessed for my career here and the dedicated, dependable, and reliable family I have at Franks Chiropractic Life Center.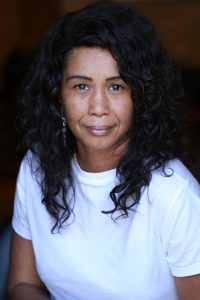 My Name is Joy Murray. I have been with Franks Chiropractic Life Center for 18 months. I have found that the love and care that the doctors provide to the guests here at Franks Chiropractic Life Center is phenomenal. I feel blessed to be a part of such a compassionate group of doctors, as well as staff!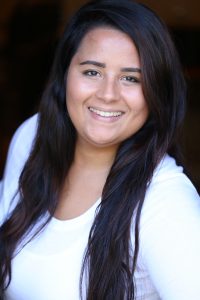 Hi everybody! My name is Angelina Bailey. I am 24 years old and the mother of two beautiful girls; Lianneh and Frankie. I first learned about chiropractic when I was pregnant with my oldest daughter, Lianneh, and was researching ways to make the process of labor run more smoothly. In the past five months of working at Franks Chiropractic Life Center, I have learned a great deal more about ALL the benefits of chiropractic. I love working in a place that allows me to make a difference in people's lives, even if it is only in a small way. I'm blessed to work with Doctors and Staff that have the same compassion for helping others that I do.